Clients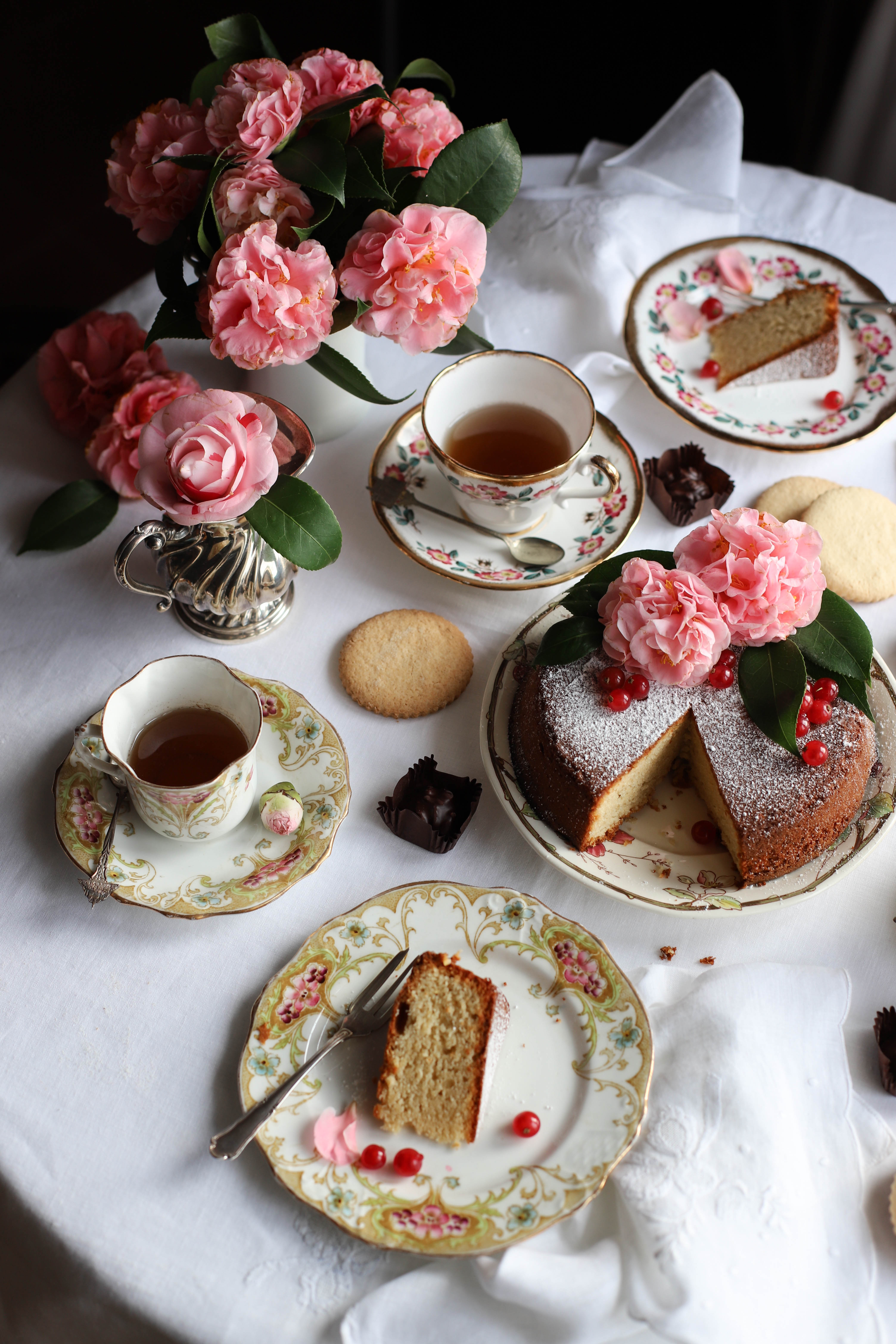 On my Table
This is a gallery of the brands I have been working with lately and the photos I took for them. Some shootings include also the creation of recipes to enhance the product.
...
Voici une galerie de photos que j'ai réalisées pour différentes marques. Certaines collaborations incluent aussi la création de recettes pour mettre en valeur le produit.
Clients include
:
Happy Crulture, Clipper Tea, Balbosté, Freely, Les Fruits Détendus, Jay and Joy, Pukka, L'Atelier des Lilas, Les Granola de Jenny, Marinoë, La Noix Tigré, Sinépix, HeyDay, La Petite Frawmagerie, No Gluten eshop, SmartFooding eshop, Nubio, NüMorning, Pampille Paris, Pastificio La Rosa, Pasta d'Alba, Pasta di Venezia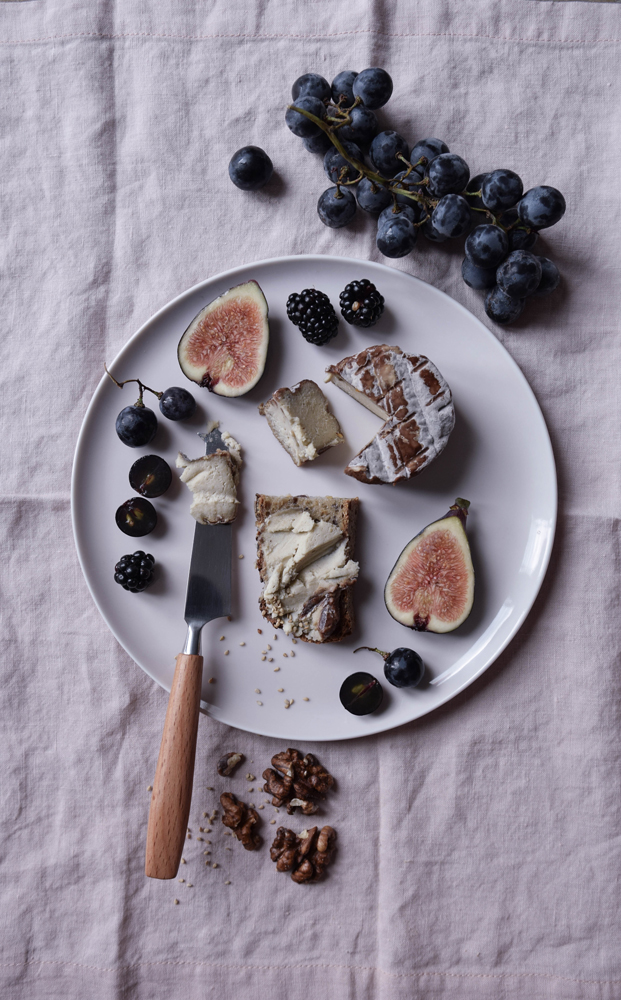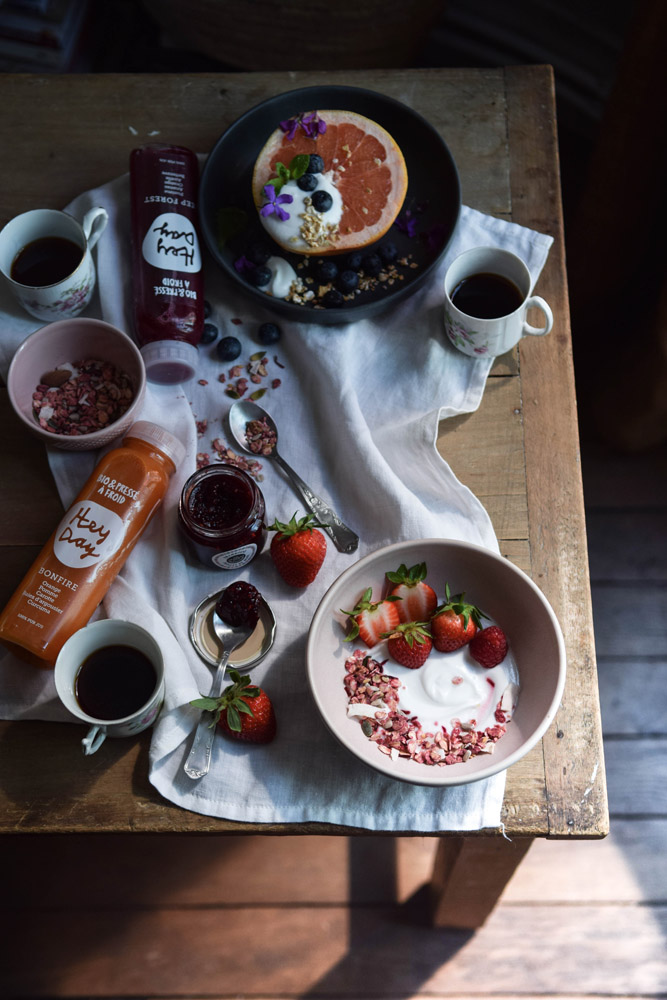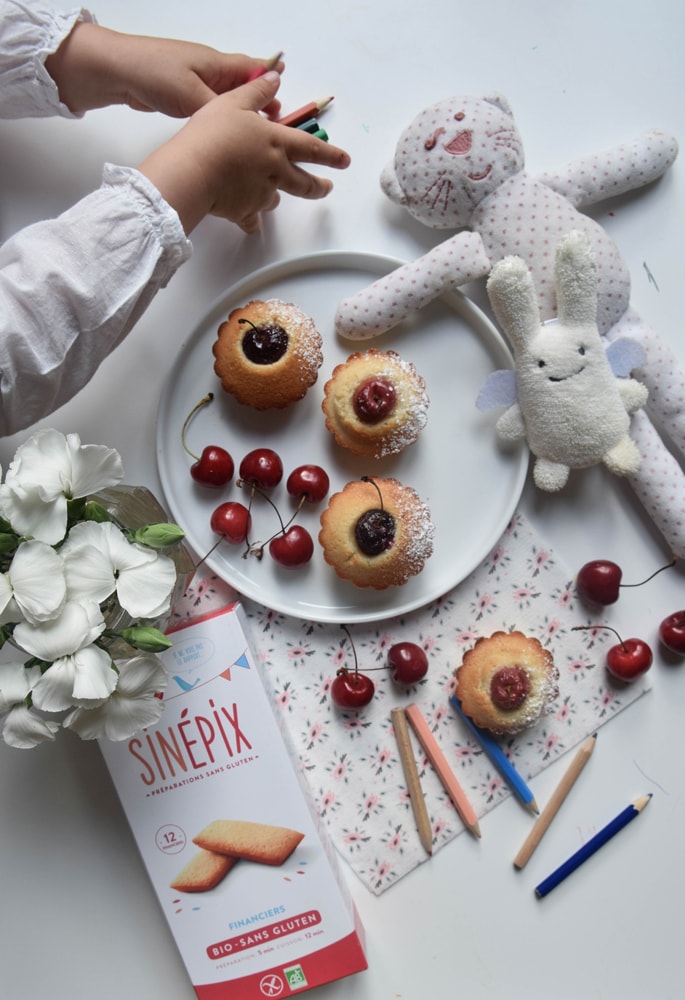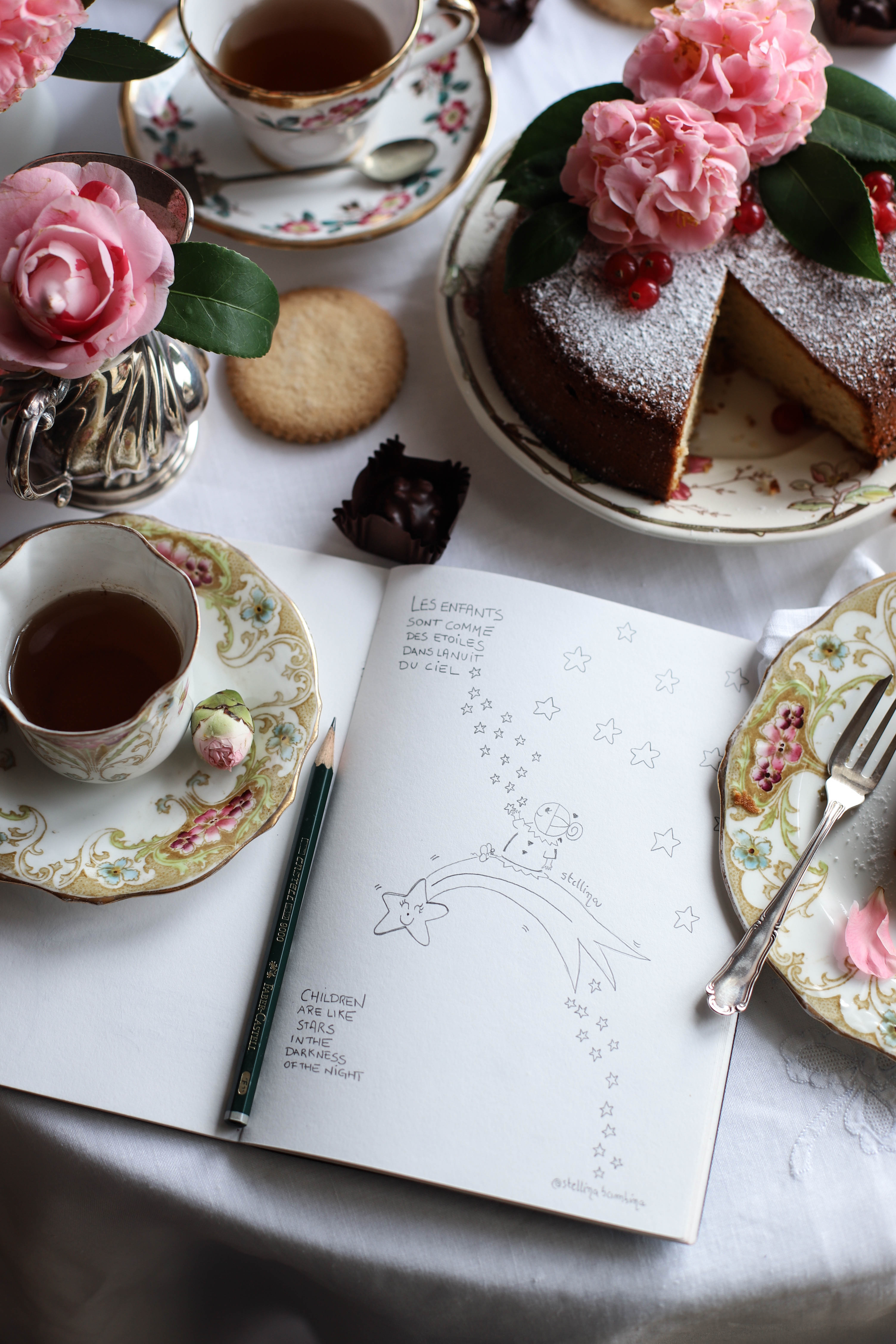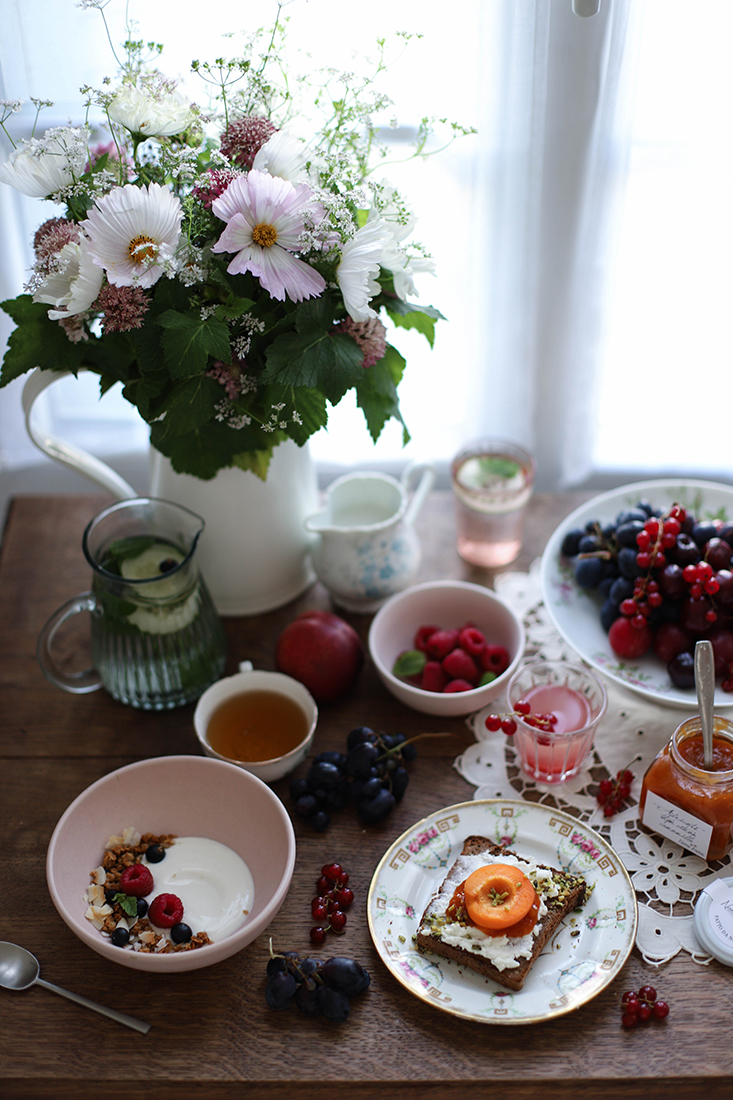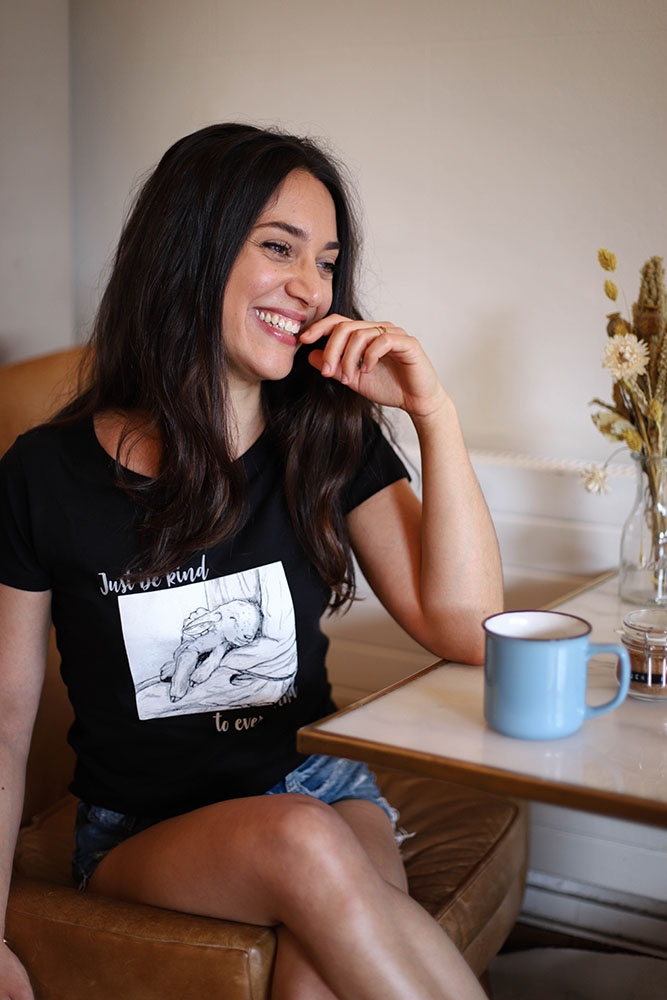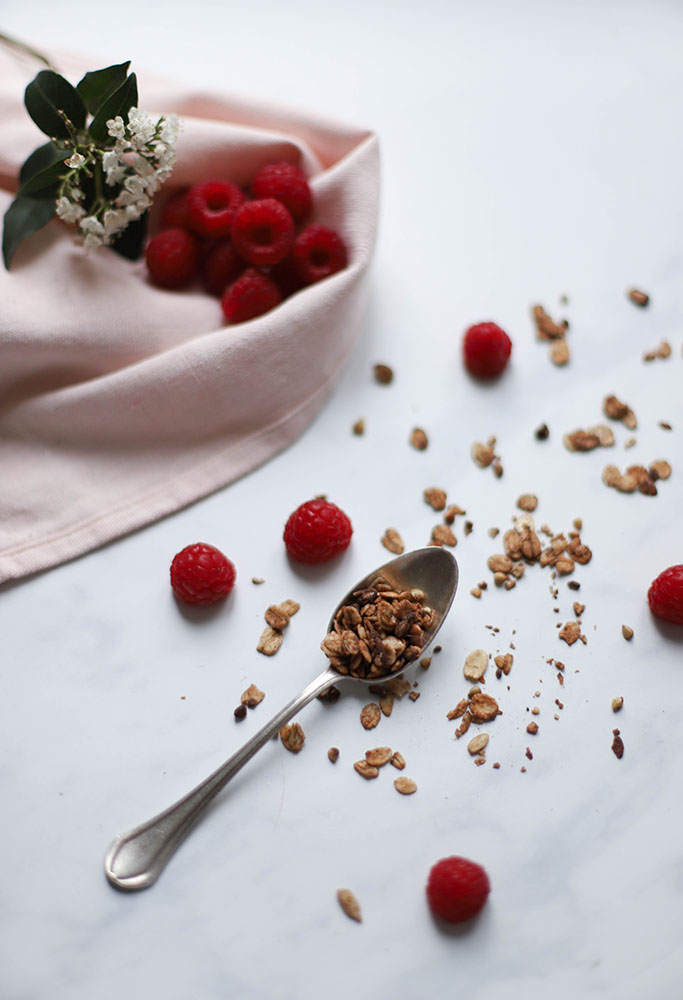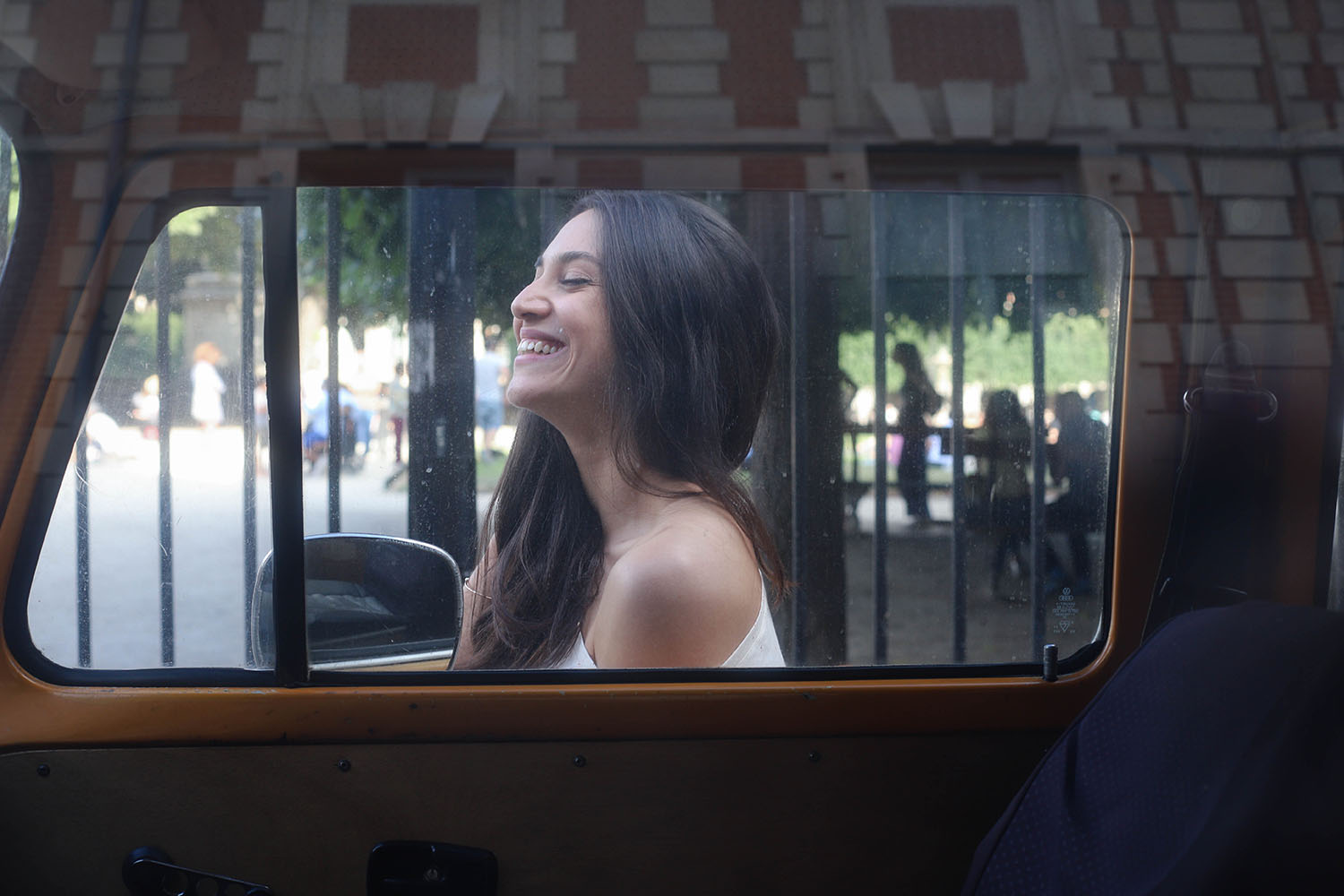 Recipes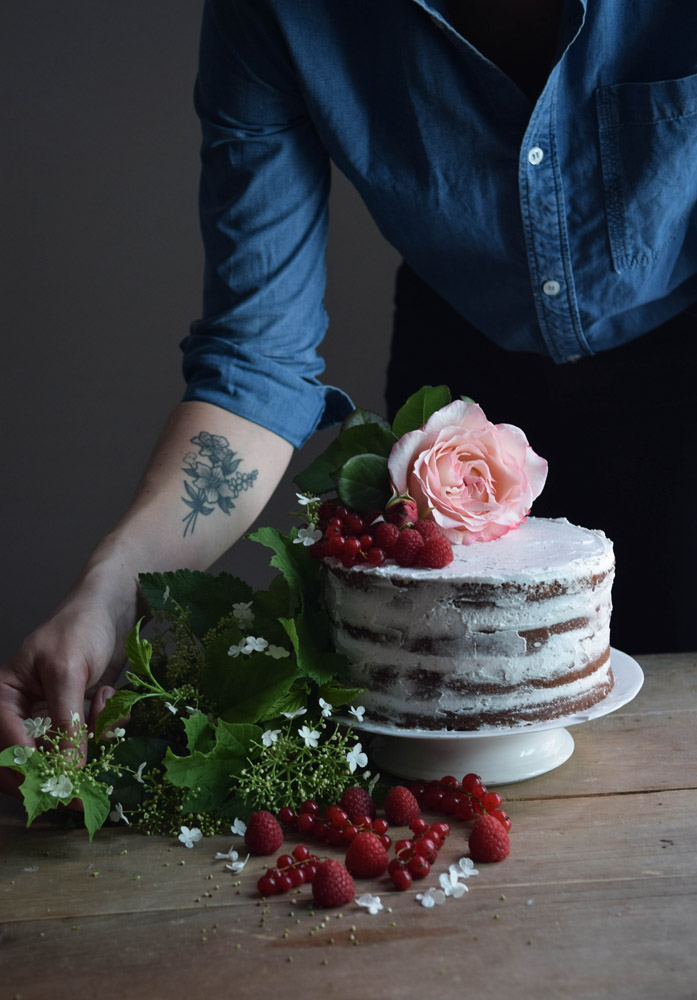 On my Table
I love cooking, I love doing it alone or sharing it with chefs and friends. Spending a day in the kitchen is just beautiful and relaxing for me. I enjoy cooking organic, seasonal, no processed and mostly vegetarian foods: from fresh pasta to pizza, from veggie and smoothies bowls, homemade gnocchi, porridge, pasta, frittata, cakes, toasts and salads...everything is welcomed at my table!
...

Que j'aime cuisiner! Passer une journée en cuisine, seule ou en compagnie, c' est un pur bonheur pour moi et ça me détend beaucoup. Je cuisine bio, de saison, que des produits bruts, à tendance végétarienne. Voici des pizza, des pâtes fraîches aux super aliments, des gnocchi faits maison à la betterave, du porridge, des smoothies et veggie bowls, des salades, des toasts, une frittata et, bien sur, des gâteaux.