Brand Image and Identity
Re- Branding through Images


I have worked for over 8 years as an Account Director in a prestigious Advertising Agency, all this knowledge, combined with my Photography and Food Stylist skills, allows me today to help brands and small business to create a process of defining their visual identity and branding through images.
...

J'ai travaillé comme Directrice de Clientèle dans une prestiguese agence de publicité pendant plus de 8 ans. Ce savoir, combiné aujourd'hui avec mon expertise et sensibilité de Photographe et Styliste Culinaire, me permet d'accompagner des marques et des petites entreprises dans le procéssus créatif de définition, ou re-définition, de leur identité visuelle par le biais des images.
Current Clients: Jüte Bäckerei (Berlin), Noglu (Paris), Mammafiore (France), De Angelis (Italy), Pasta Rummo (Italy) Mulino Caputo (Italy), Riso Acquerello (Italy), Abattoir Végétal (Paris), The Friendly Kitchen (Paris)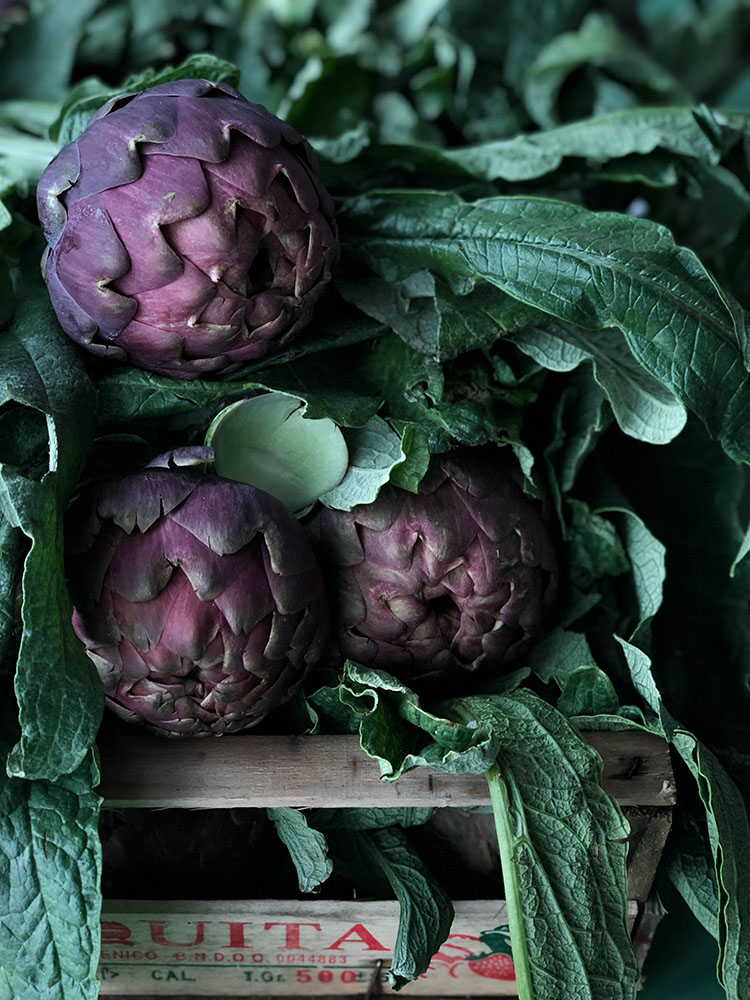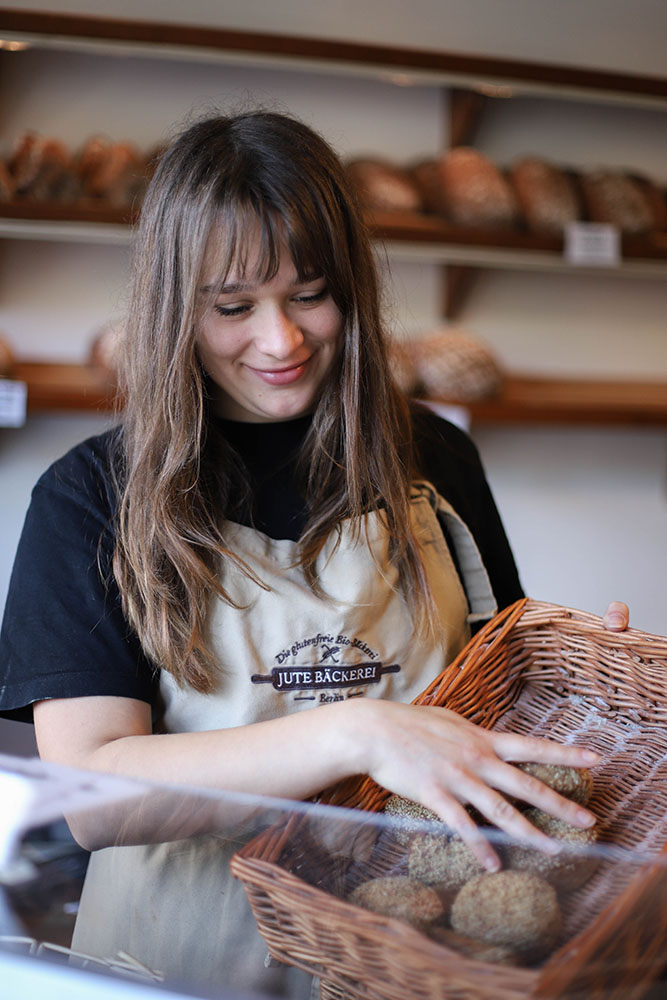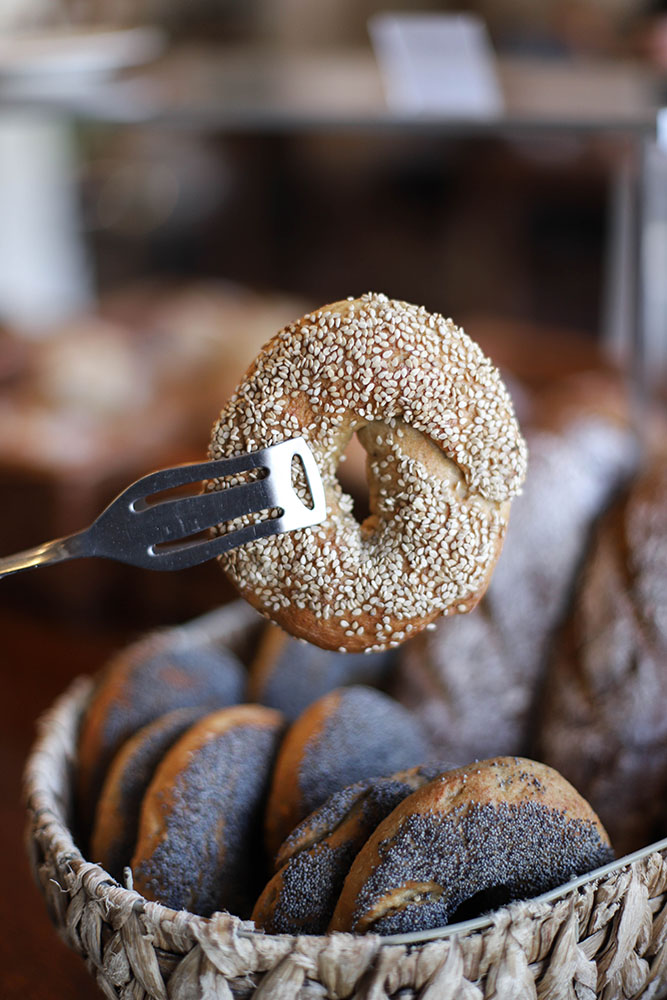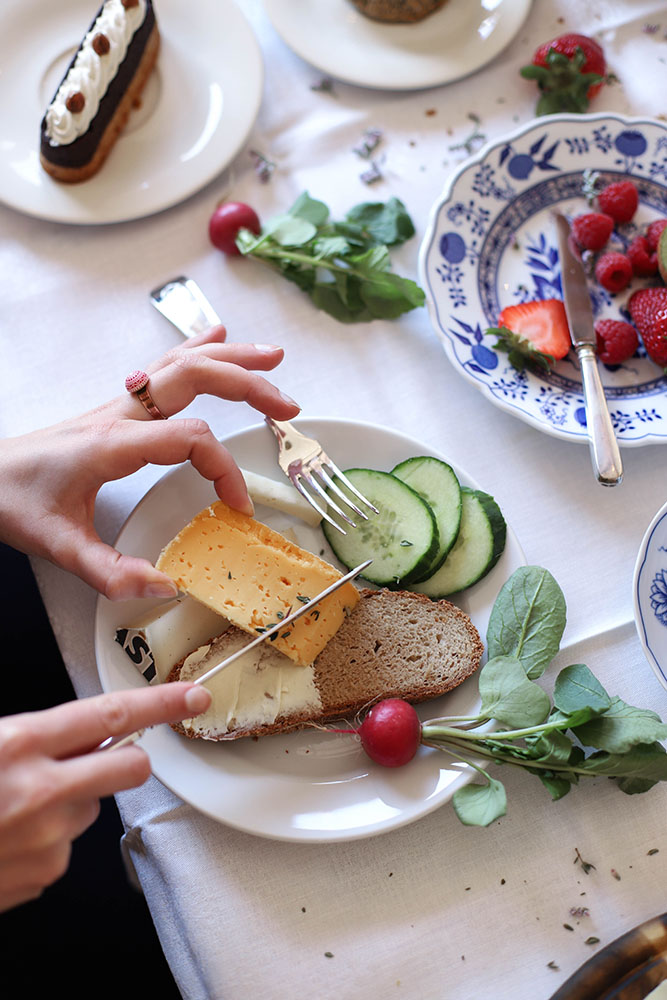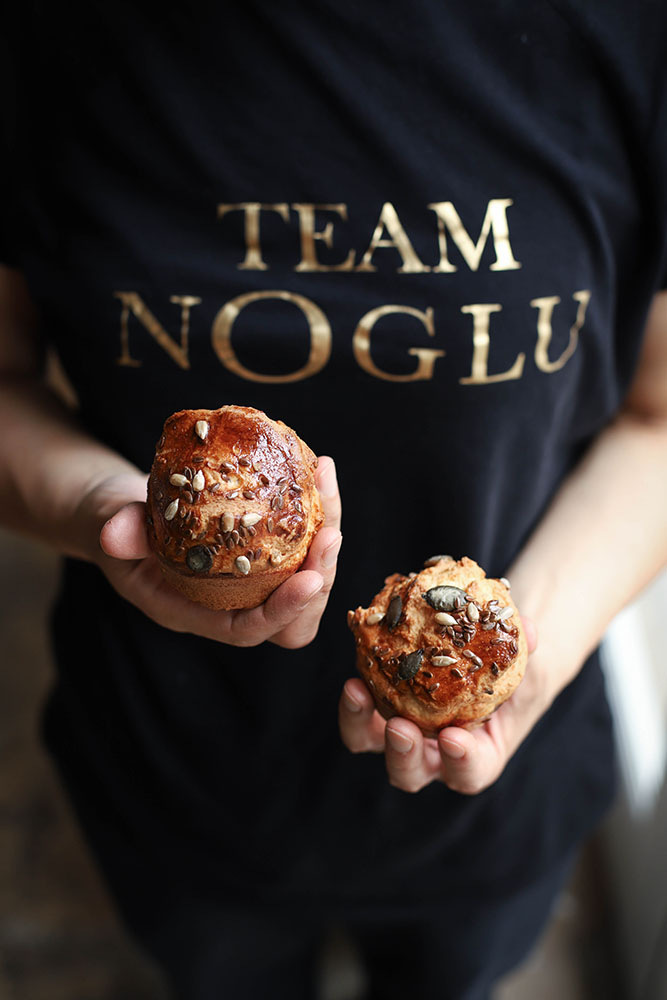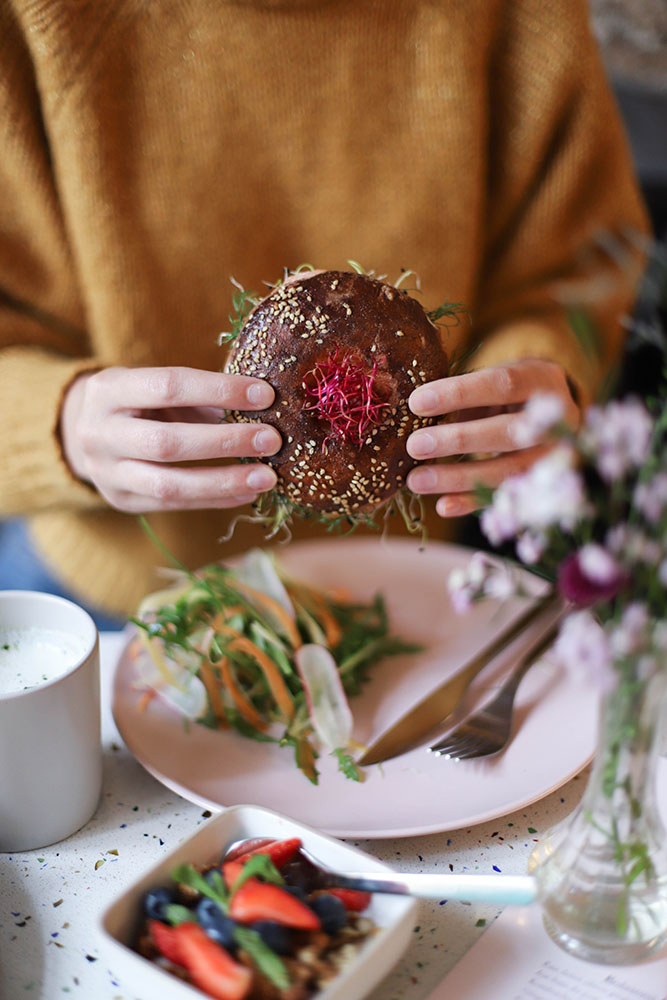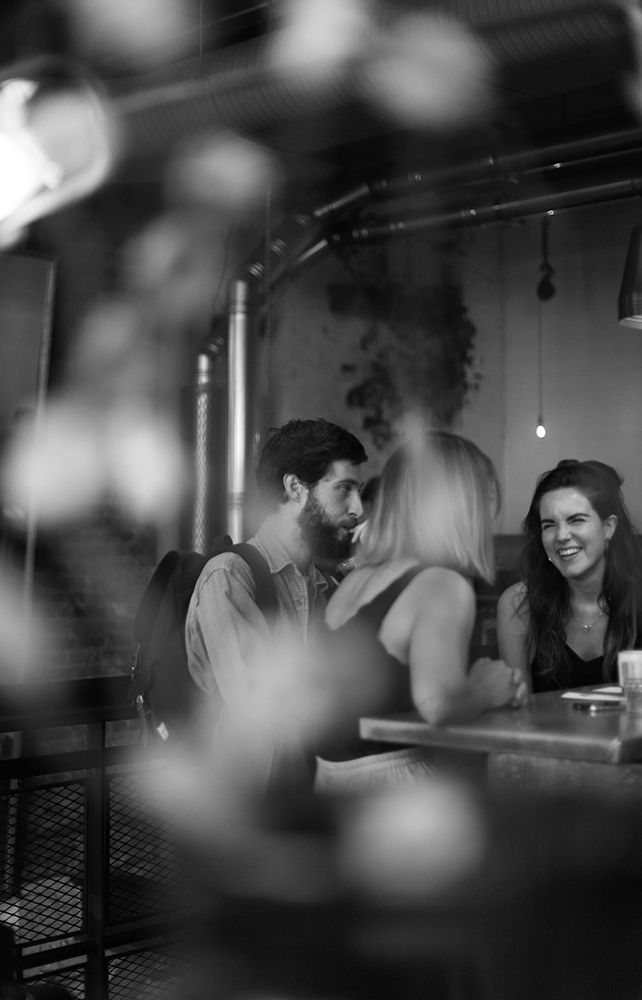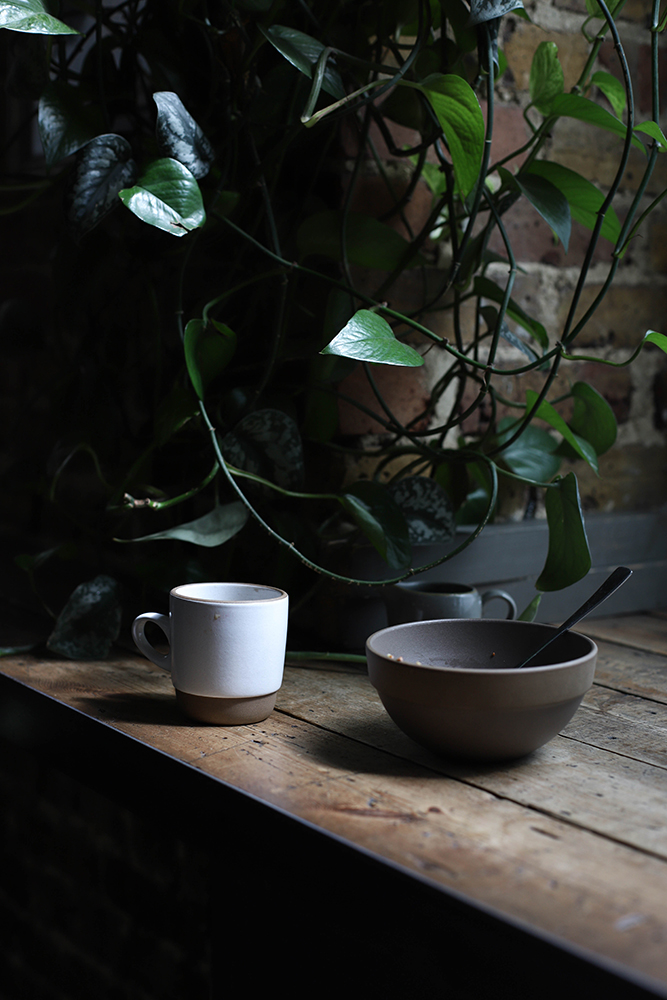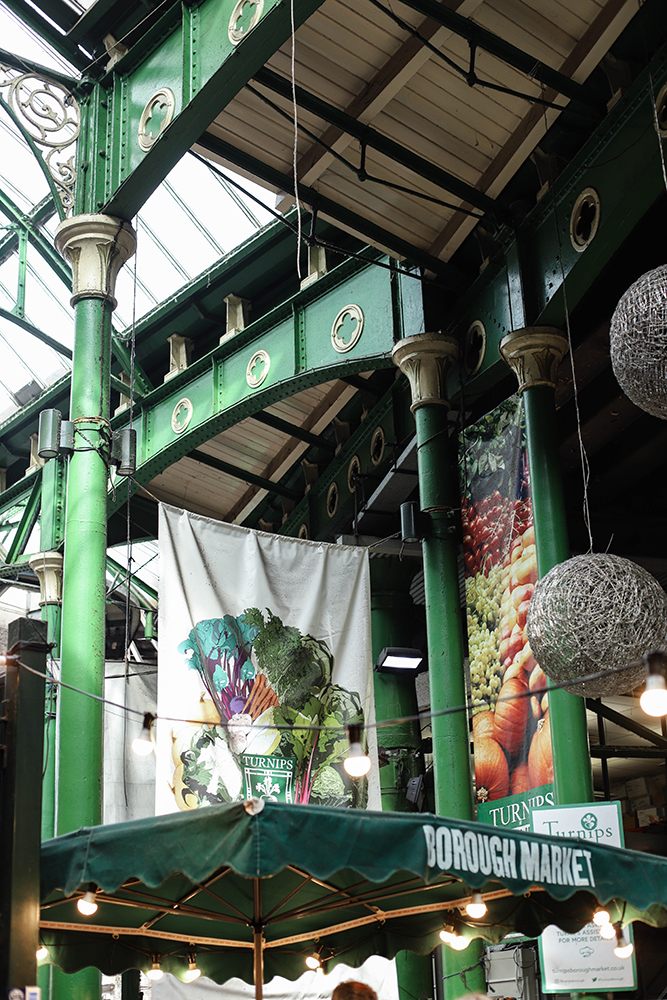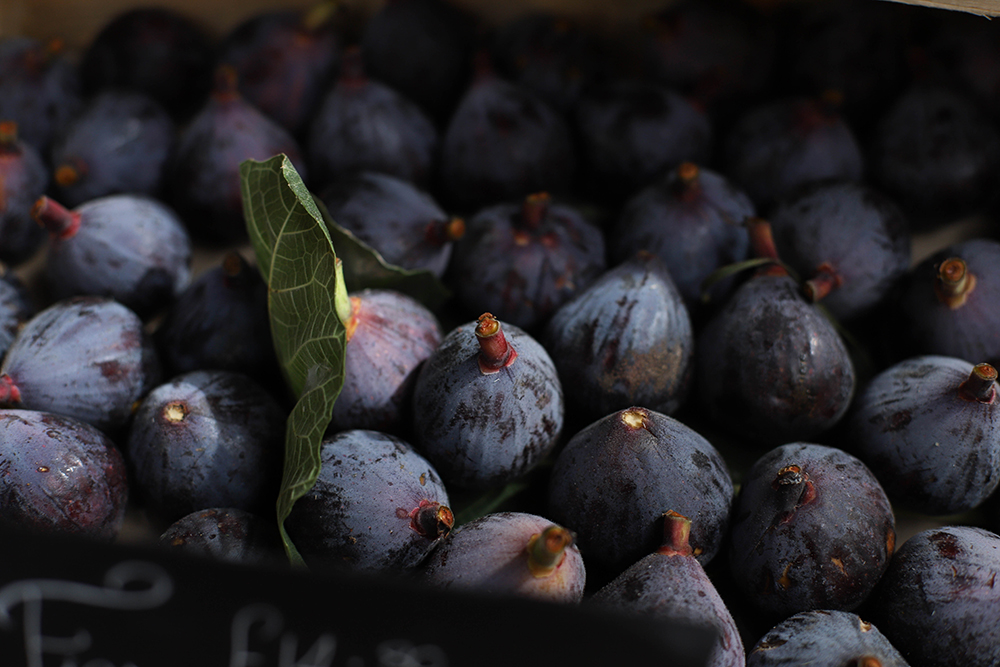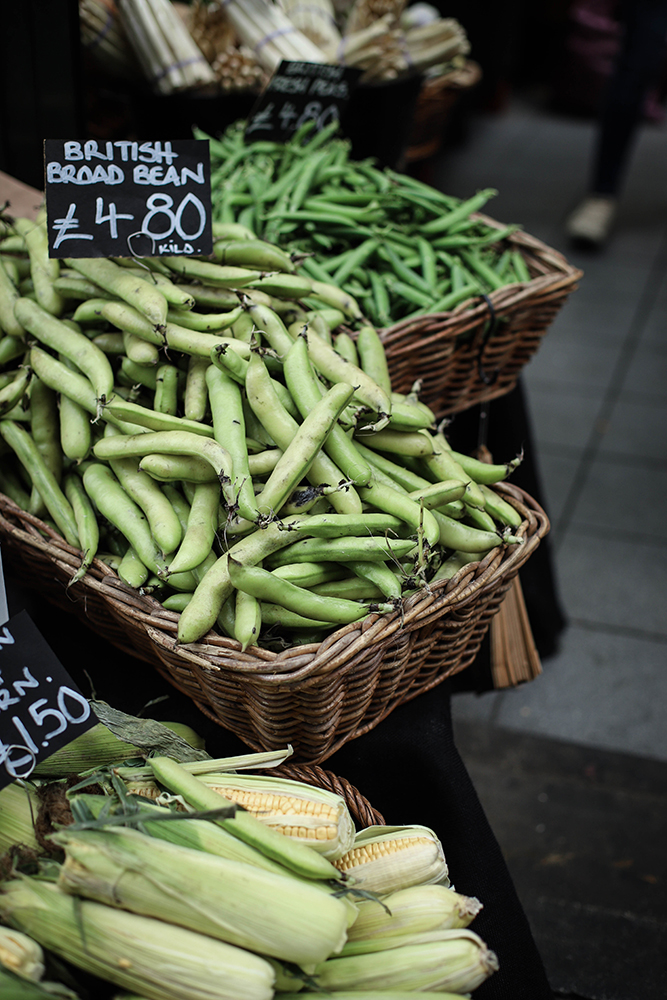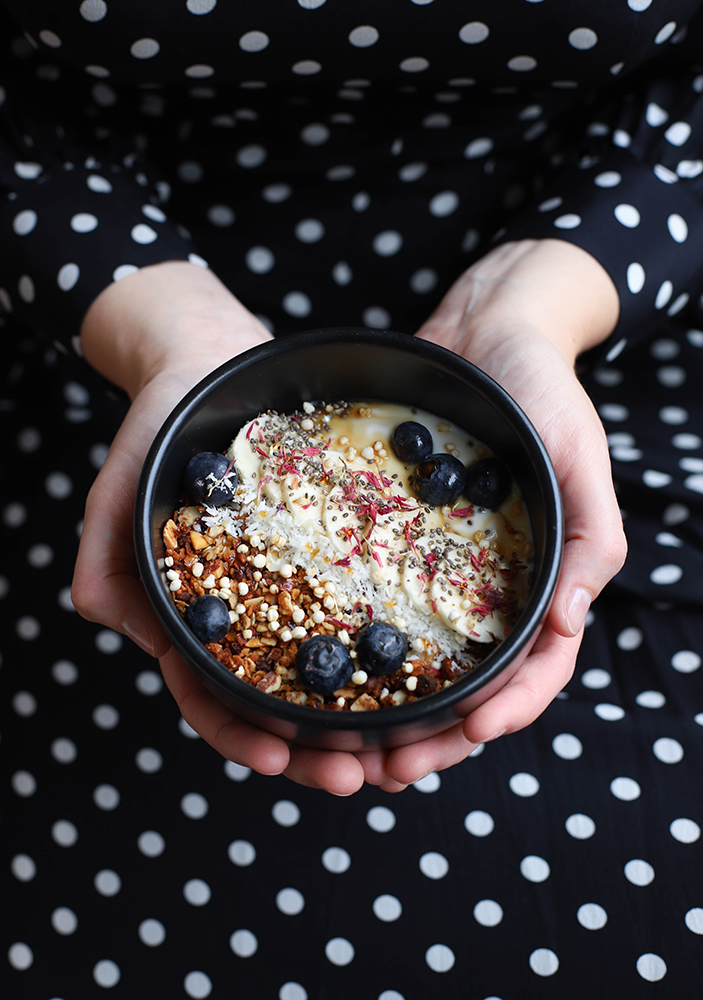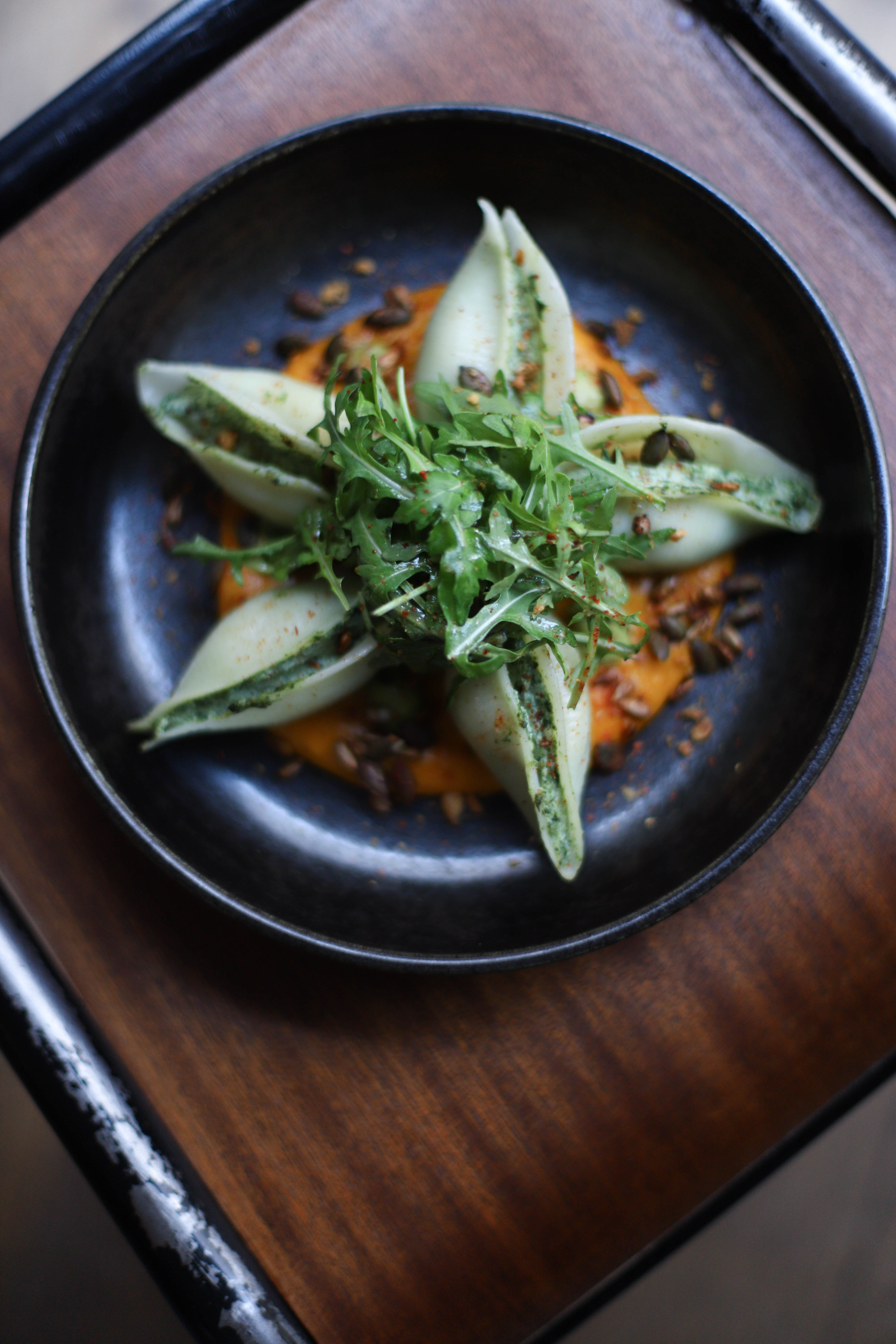 Clients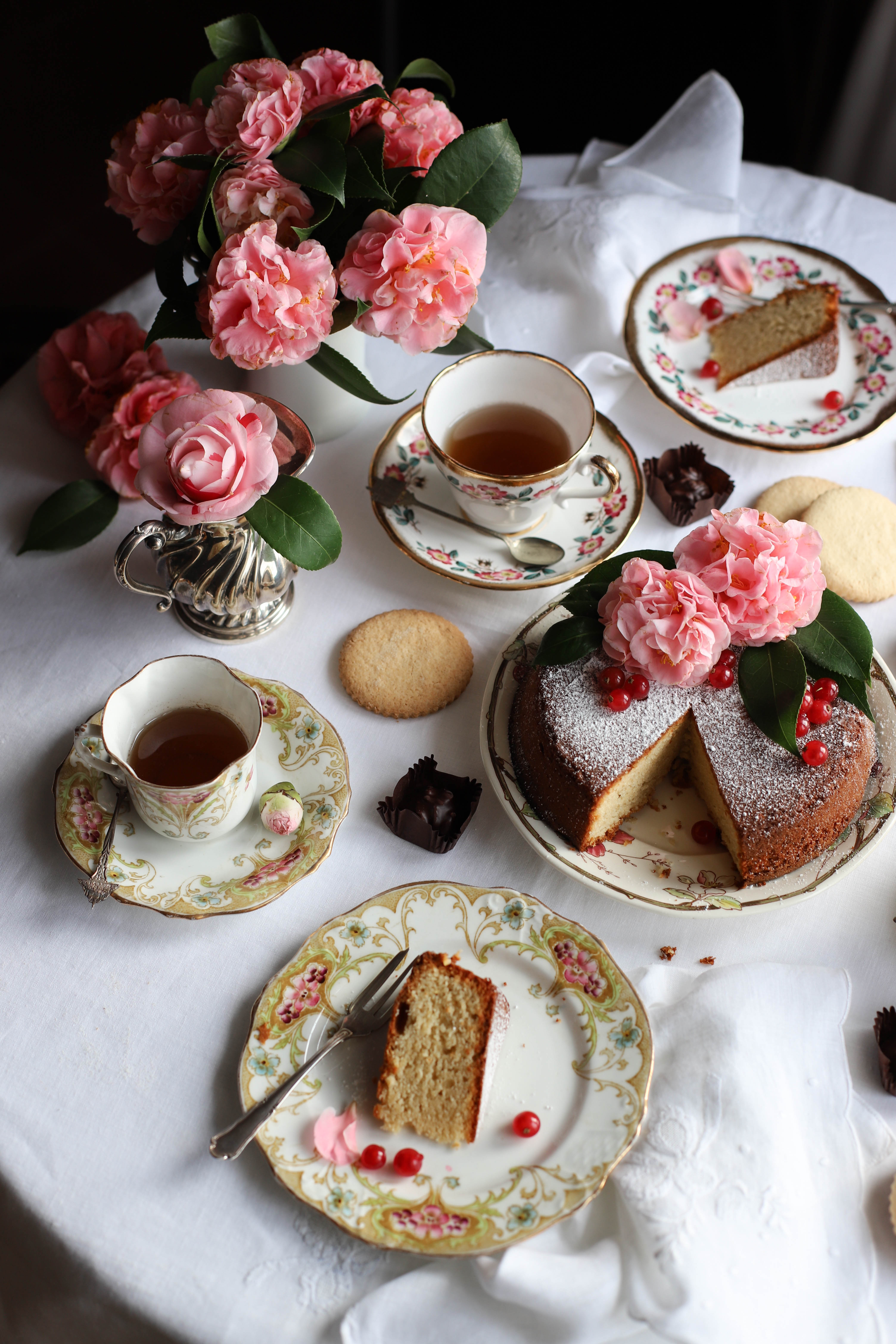 On my Table
This is a gallery of the brands I have been working with lately and the photos I took for them. Some shootings include also the creation of recipes to enhance the product.
...
Voici une galerie de photos que j'ai réalisées pour différentes marques. Certaines collaborations incluent aussi la création de recettes pour mettre en valeur le produit.
Clients include
:
Happy Crulture, Clipper Tea, Balbosté, Freely, Les Fruits Détendus, Jay and Joy, Pukka, L'Atelier des Lilas, Les Granola de Jenny, Marinoë, La Noix Tigré, Sinépix, HeyDay, La Petite Frawmagerie, No Gluten eshop, SmartFooding eshop, Nubio, NüMorning, Pampille Paris, Pastificio La Rosa, Pasta d'Alba, Pasta di Venezia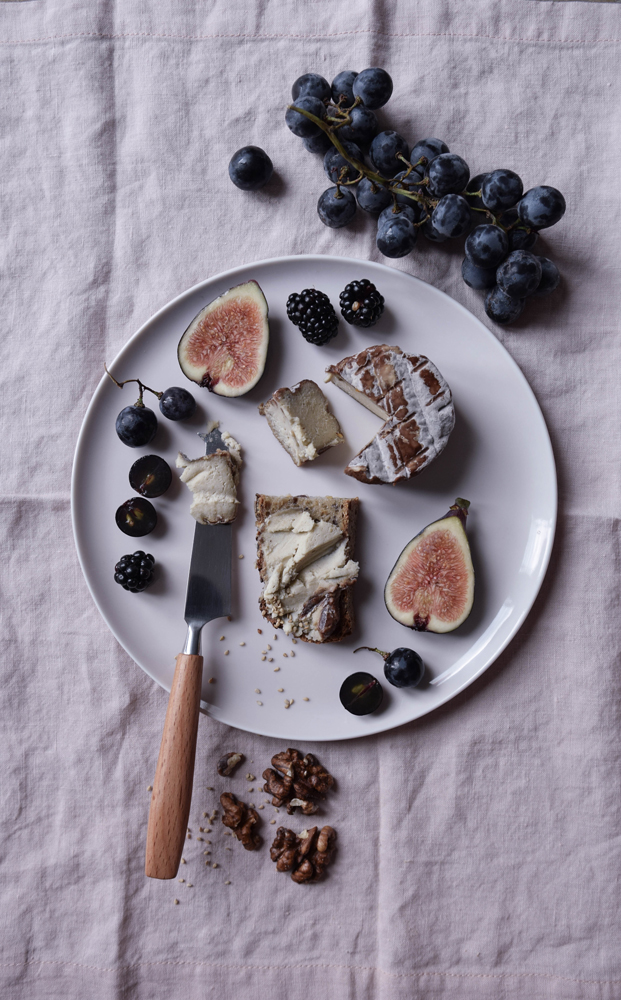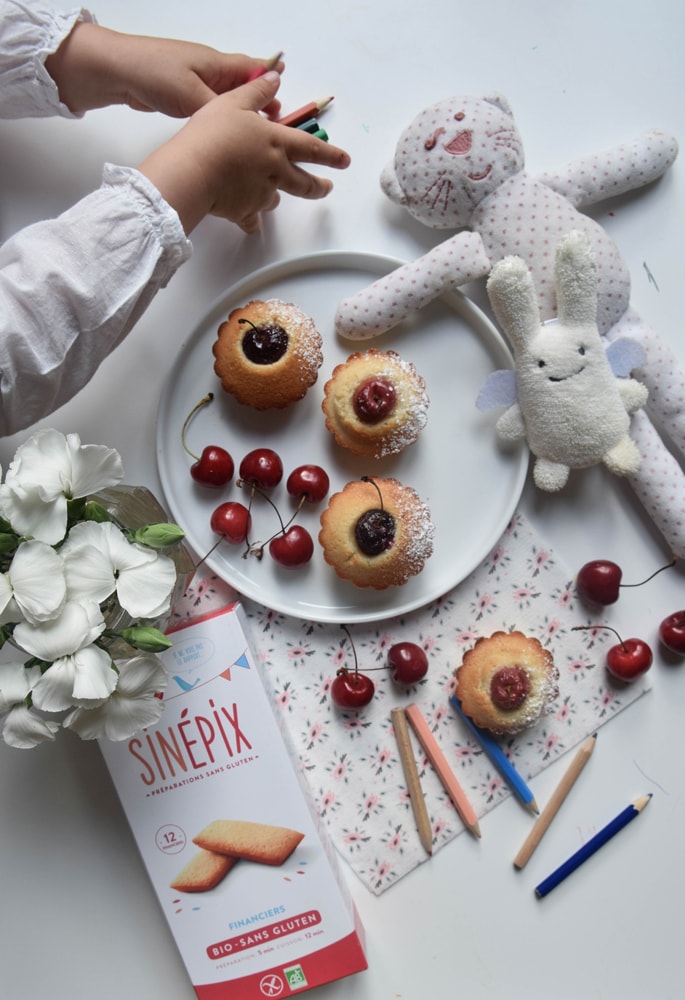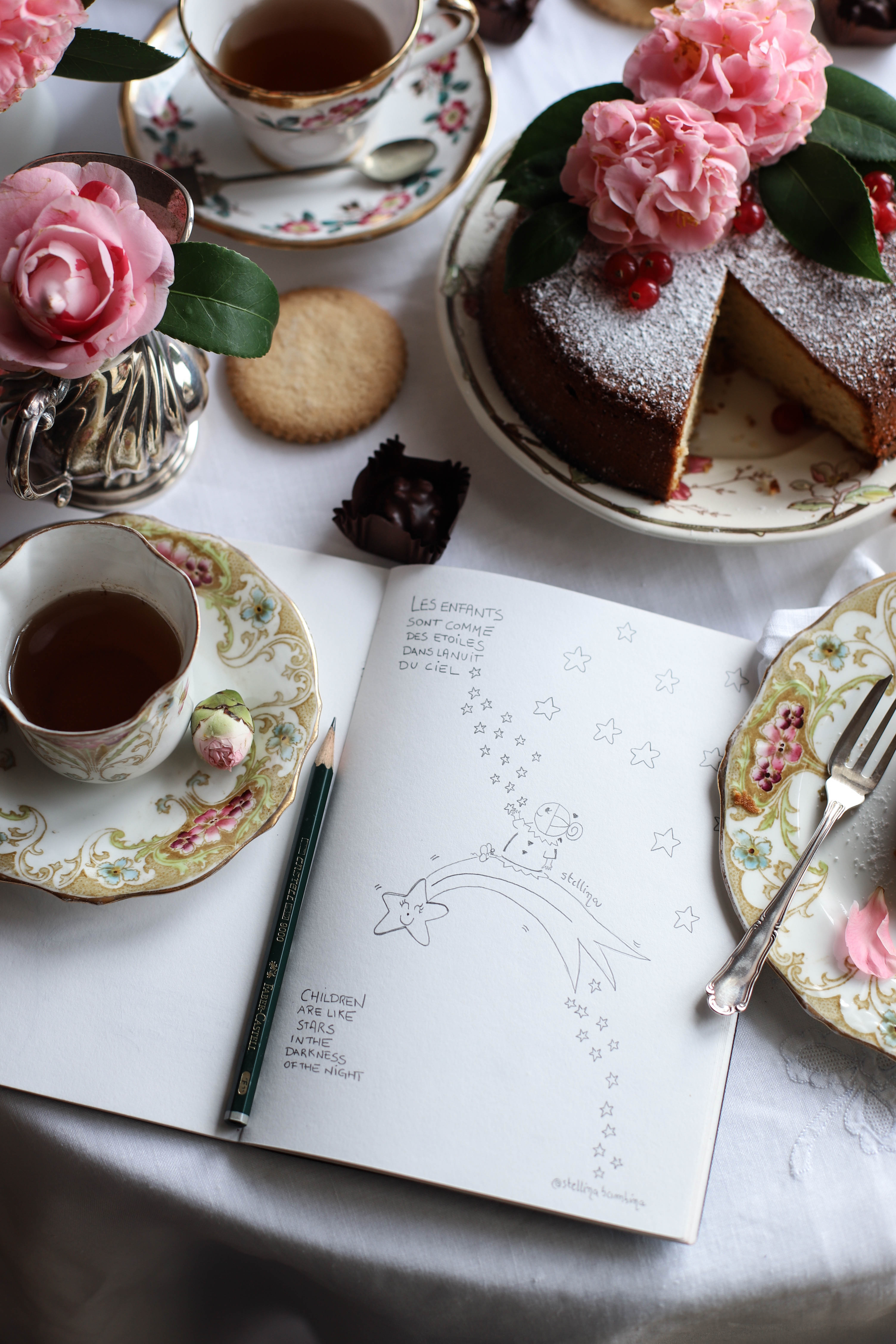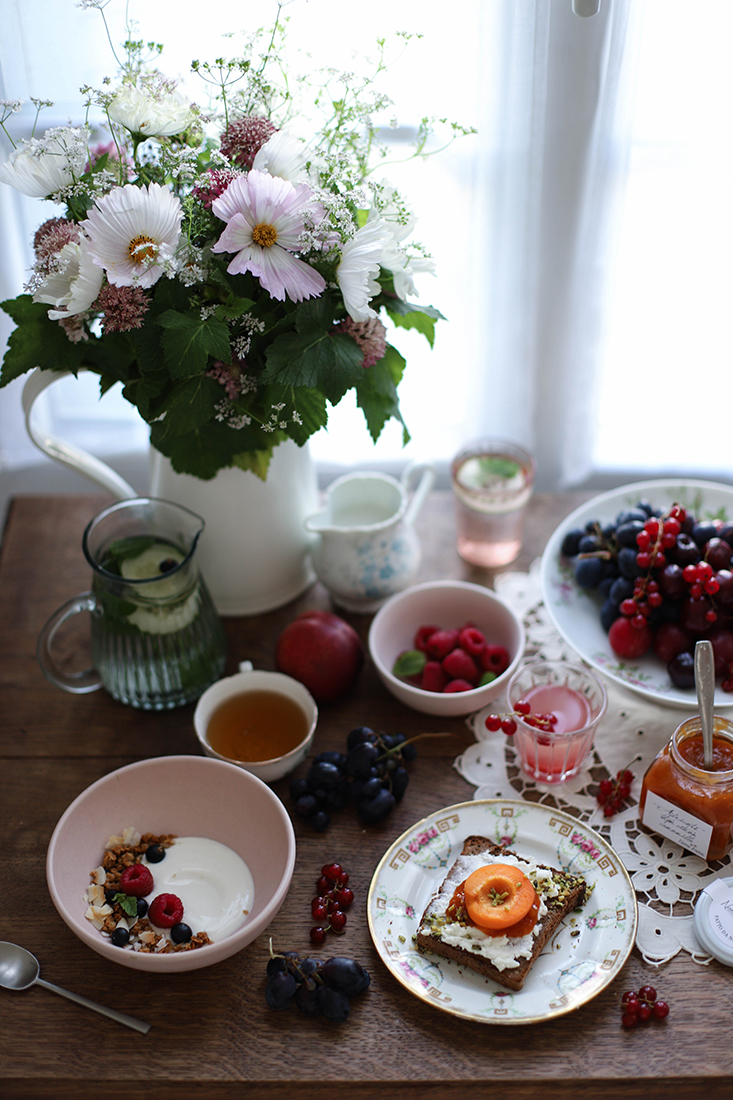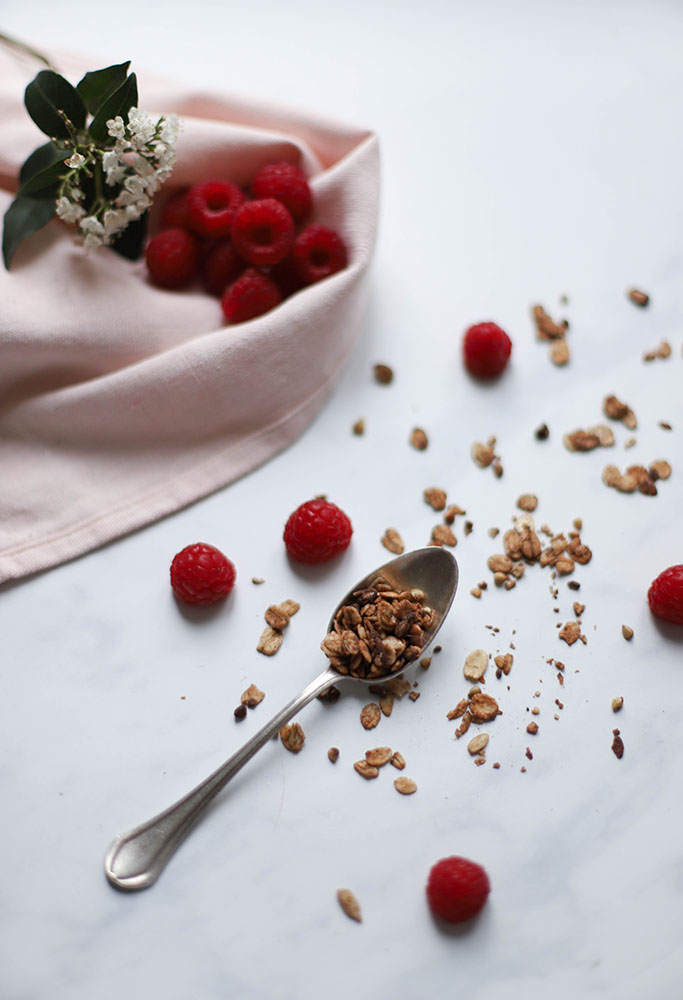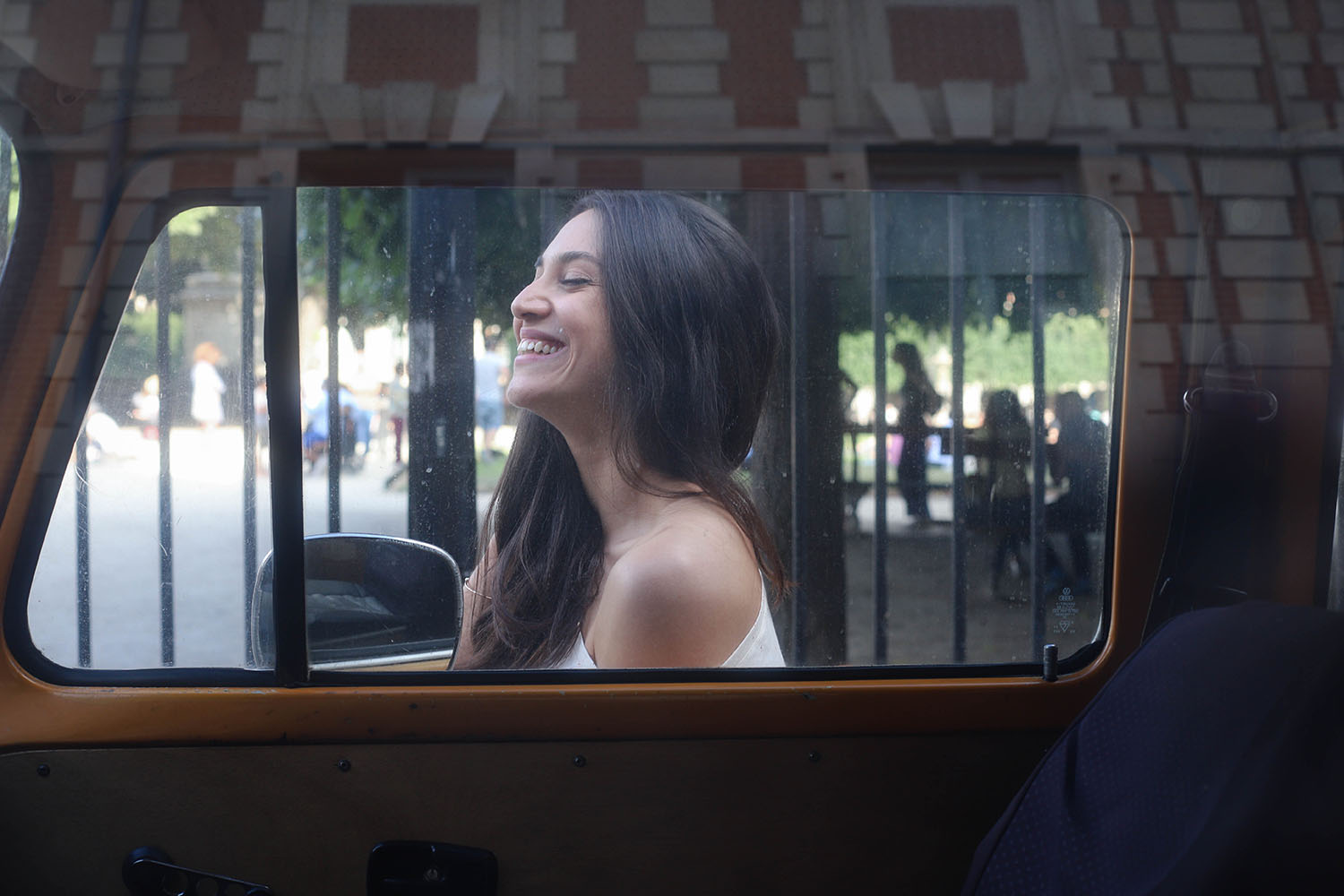 Recipes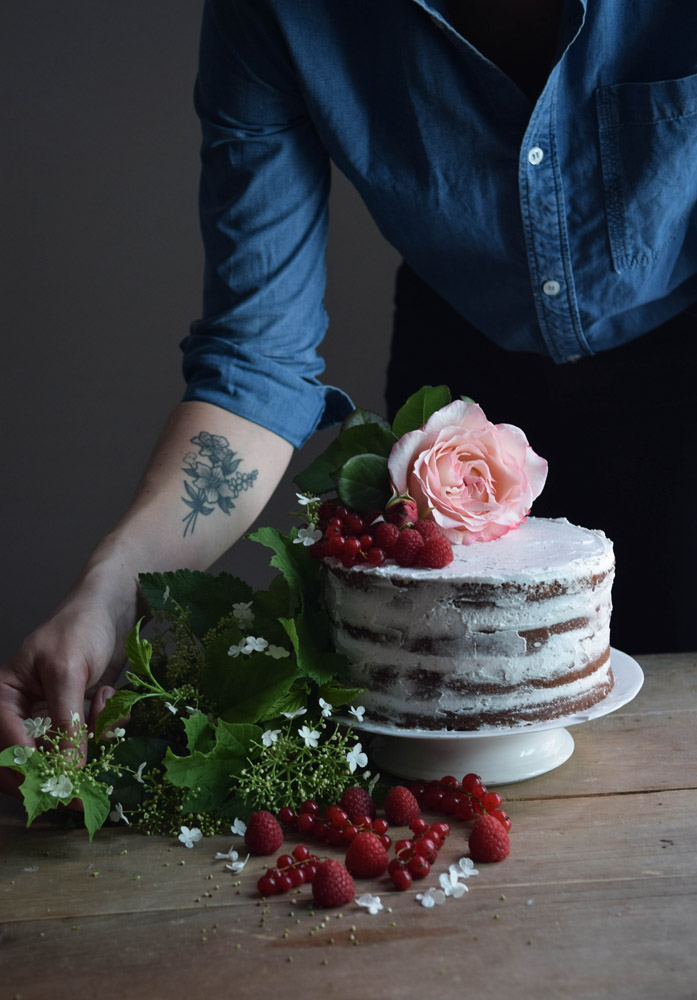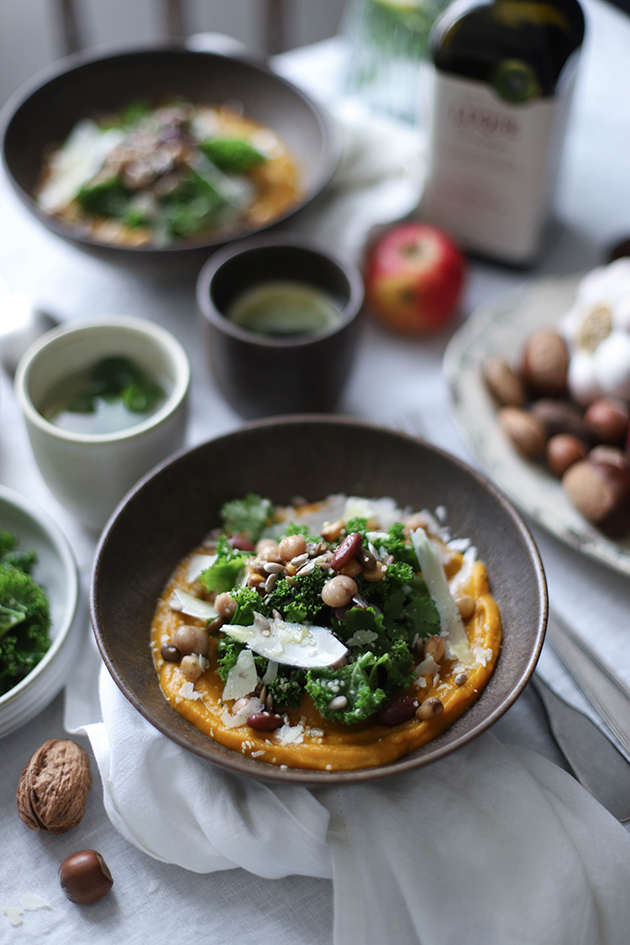 On my Table
I love cooking, I love doing it alone or sharing it with chefs and friends. Spending a day in the kitchen is just beautiful and relaxing for me. I enjoy cooking organic, seasonal, no processed and mostly vegetarian foods: from fresh pasta to pizza, from veggie and smoothies bowls, homemade gnocchi, porridge, pasta, frittata, cakes, toasts and salads...everything is welcomed at my table!
...

Que j'aime cuisiner! Passer une journée en cuisine, seule ou en compagnie, c'est un pur bonheur pour moi et ça me détend beaucoup. Je cuisine bio, de saison, que des produits bruts, à tendance végétarienne. Voici des pizza, des pâtes fraîches aux super aliments, des gnocchi faits maison à la betterave, du porridge, des smoothies et veggie bowls, des salades, des toasts, une frittata et, bien sur, des gâteaux.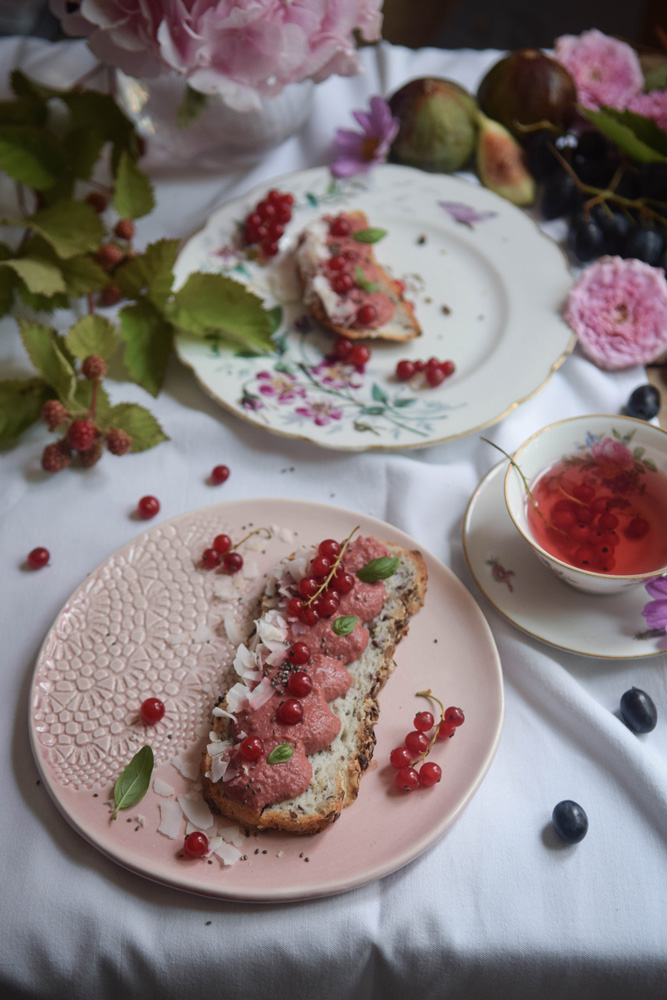 Locals

#thinklocal
Today my attention is turned more and more to thinking, eating and shopping local. I think that it is important to make local business belonging to our community thrive, to buy products which have littlle travelled and have more nutrients, minerals and vitamis to feed for our body. I am not perfect, I still enjoy coffee, tea and matcha but I try my best everyday to include locals in my weeklist. This project is aimed to give people tips where to find those places in each city I happen to be.
...

Aujourd'hui mon attention est de plus en plus visée sur tout produit local, restaurant engagé et petit producteur passionné. Je pense qu'il est important de soutenir tout projet local, d'acheter des produits qui ont le moins voyagé possible pour qu'ils gardent un maximum de vitamines, nutriments et minéraux, bons pour notre corps. Je ne suis pas parfaite, j'aime le café, le matcha et l'açai, mais j'essaie de faire mon mieux et d'inclure des produits locaux dans mes courses hebdomadaires. Ce projet a comme but celui de fournir des conseils pratiques pour consommer local dans les villes que je connais.
Paris: Désirée Fleurs: Fleurs île de France - Au bout du Champs: fruits et légumes frais, de saison et en circuit court.